1 tag
I have had several instances of accidental socializing recently. Just since Friday I've seen a friend from college, gone on a random roadtrip with coworkers, a girl from high school, and some real random conversation with an old church buddy. Easter vigil mass accounts for 2 of these, but the rest, idk. It is my intention to have a semblance of a social life in 2013. Guess this is...
moment of self pity
I don't like the way I feel. 90 day countdown. June 1, 2013 I will prioritize myself. If you can't be selfish in your 20's, when else can you? Now let's hope I can make it to June without self destruction…
I'm sure that I am going crazy. When does sacrifice beome self destruction?
*shrug*
Sometimes I just don't have much to say to people…
Its hot as Satan's right ass cheek. That is all.
Been twatching and following new folks… *shrug*
So I've decided...
I have decided that it is officially time to pull myself out of this little rut I've been in. This quarter life crises has been winning, and I'm sick of it.  I'm not sure yet exactly what's gonna happen, but the next 6 months will bring unprecedented changes.  Step 1: Pick up my goddamn journal every single day. Even if the entry is just one line. Step 2: Begin a proper...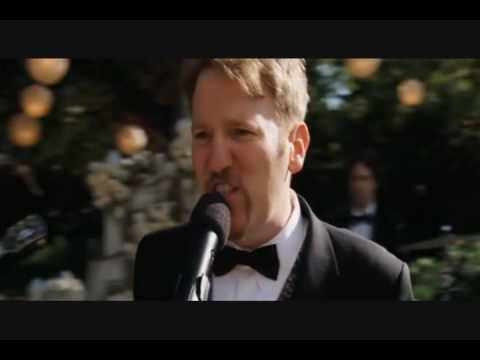 The intro on this song… No words for it.
I am sad. My great-uncle will be dying soon; any day now. My grandfather's little brother, the only person of a previous generation (before my mom's) on this side of my family, will soon breathe his last breath. And he's so far from home. 
I'm getting old. Quarter life crisis is here, and its kicking my ass.
somethingintellectual: I want to fall in love.
This blackberry app would be the shit… If I didn't have the storm…
Father's Day...
outccast: of '96, Michael Jordan won his first championship since his father's death 3 years back and homie went into the locker room and cried on the floor with the game ball. deep shit.
Pothead.
I'm at that strange point in my habit… I don't seem to have much of an appetite when I don't smoke… "Trees for breakfast."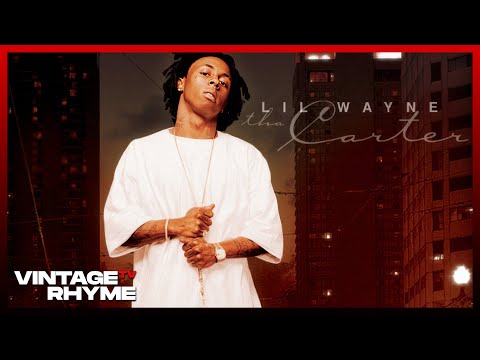 Upset.
I just verbalized something embarrassing to my mother. Her reply, "that's your fault." No comfort. No encouragement. No kind words of understanding. But I wasn't expecting her to do any of those things. She's not that type of person, even to her namesake. So now I'm mad at myself for being in the situation, disappointed in her response, and pissed off that I...
1 tag
formspring.me
are you talking to a dude? i'm not talking to anyone. my bait is so slim right now Speak your mind!
1 tag
formspring.me
so you just not gonna answer any more questions? lol i forgot i had a formspring. my bad. lol Speak your mind!
I've figured it out!
I have finally figured out my sleeve theme. I don't think I'm gonna tell anybody until i get a few pieces of it done. There's an artist I wanna see about; check out her work and all that. I have a guy, but last my last experience with him wasn't the best. Should I stick with the guy who did my first tattoo, and then 4 more after that, or move on and collect art from...
fearbythousands: Things You need to know: I would take vinyl over CDs any day of the week. The sound is so much better; authentic. You need to know this.  You, my friend, are correct! :o)
40 WAYS TO MAKE THE PIZZA GUY FEEL NERVOUS.
zebraacrossing: 1. While you are you are making an order, randomly start pressing the numbers on the phone and tell the guy to stop doing it. 2. Make up a credit card name and ask if they accept it. 3. Ask for a Big Mac, French fries and a Large Coke. 4. Finish the order with: "Remember, this conversation never happened". 5. Tell him you've got another pizza delivery on the other line and...